Providing Businesses In Metro Louisville And Surrounding Counties With Fast, Reliable, Secure Computer Networks And Support Since 2003
30 Years of Experience in the IT Industry
Local IT Services and Computer Support
1 Hour or Less Response Time Guaranteed
No Geek Speak
100% Unconditional Satisfaction Guarantee
Accurate Billing – No Billing Surprises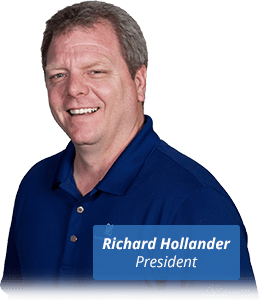 3 Reasons to Choose Transitional Technologies
to Support Your Computer Network
See what other business owners are saying about us…
Not Ready To Call Us Just Yet?
If so, we would at least like to give you a copy of our recently published report, The Small Business Owner's Guide To I.T. Support And Services.
What You Should Expect To Pay For I.T. Support For Your Small Business (And How To Get Exactly What You Need Without Unnecessary Extras, Hidden Fees And Bloated Contracts)
Simply fill out the form here and download your copy today!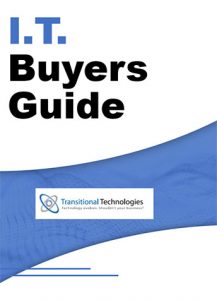 Download Your
Free Copy Now